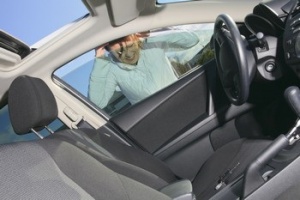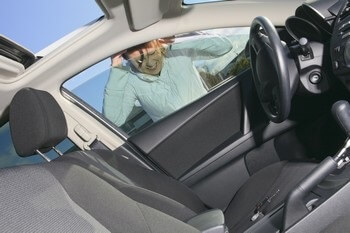 You may need car key replacement, a transponder key may go kaput or you may have problems using your car keys for some unexplained reason. Whether you need a new key made or one duplicated, a transponder key programmed or you need an emergency solution as you have been locked out of your car, you would need to resort to 24/7 mobile automotive key cutting and programming.
Transponder keys can be called smart keys. They are as complex physically as they are sophisticated technologically. You cannot use any key but your transponder key to get into your car, to start the engine and to turn it off. Transponder keys are specific for a brand of car, the model and even the specific manufacturing year. The edition or the variant will also be factored in.
Automotive key cutting doesn't have to be complicated and you don't have to be stuck at a roadside, at home or at your office when you find yourself without the key or if your key isn't working any more. With our 24/7 onsite automotive key cutting, you can have your problems resolved in no time. Our solutions are surefire. You wouldn't have to worry about the compatibility of the newly made key, you don't have to worry about the chip in the transponder key or if it would get hooked to the system onboard your car that would turn the immobilizer on or off.
We cater to every major brand, model and variant, regardless of the manufacturing year. We have the expertise, trained technicians and the infrastructural resources, all the tools, that would get you onsite automotive key cutting. You don't have to get your car towed. You don't have to drive back home and get the car attended to the next morning. You can access our services at any time of the day or night and we would get the new key made, an old key duplicated or would help you get in your car where you may have left your keys in no time.
Our automotive key cutting is an emergency and also a scheduled service but it is not a temporary solution. Our laser cut keys, transponder keys reprogrammed or freshly programmed and all other locking solutions are permanent. You can continue using them even after you have salvaged your old keys.
We look forward to being your automotive locksmith in San Diego.
Give us a call and let us resolve your problem immediately right onsite. We can be there in just a matter of a few minutes. Our friendly locksmith techs will make the job of getting a locksmith service easy. (858) 754-8700