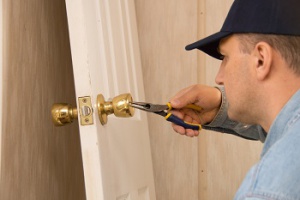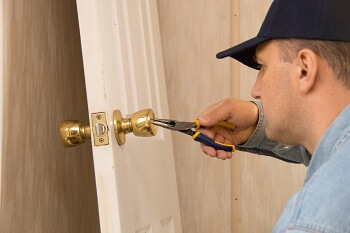 There are various ways in which you can ensure the home security. The basic home security can be availed easily when you follow some basic security measures at home. Make maintaining the security your habit at home. Consult the local police if you need to for additional help.
Wherever we reside even if that region is marked as a peaceful region of the city, it is not a feasible choice to simply lax the security of your home. You should take the security very seriously and for that reason it is important that you ensure your home is secure in the best ways possible. The security of the house depends on the hands of the residences and so everyone residing in the house should follow some basic rules to ensure a safe house for themselves.
Make home security your habit:
Train every member of the house including the kids on basic security measures like locking the door behind them once they enter the threshold, using the door and window locks properly and keep the alarm system of the house active all time even if you are not at home.
Call the police:
Consult the local municipality police department and ask them to pay a complimentary visit to your home to discuss the various ways in which you can tighten the security of the house depending on the location and the surrounding security of the area.
Placing the house key:
Often we tend to hide the house key at places like under the mat and inside snuffboxes or in a flower vase down the hallways. The burglars are experienced enough to figure out hiding places and hence considering keeping the keys with a trusted neighbor or somewhere that is very evident and yet unpredictable like under kitchen utensils in your utensil cupboard.
Foreboding signs:
They may come to use- you never know. Place security agency symbols and stickers on doors and windows even if they do not have any additional security to themselves. Also the "beware of dogs" sign is a symbol feared by most burglars.
Periodically check the security:
Make sure from time to time that the security of the house is secure enough. The lock and the security alarms should be in working condition and you can easily ensure that by running a practice drill at home for managing burglar attacks.
Hiring a locksmith to perform a security audit will offer your mind a rest.
Not only are locksmiths good for home lockouts but they can help you with your homes overall security. Put your mind at ease and hire a residential locksmith to perform a security audit. Most locksmiths offer security audits free of charge.